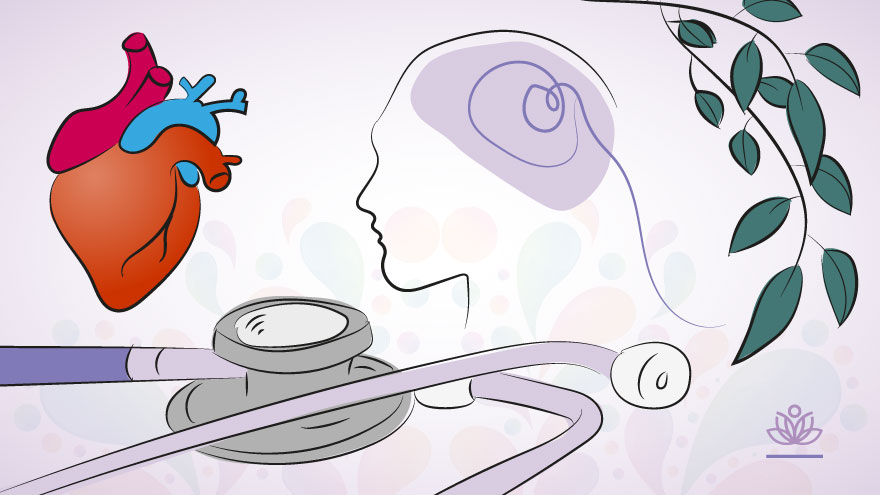 How to prevent diseases? What should you pay attention to at the age of 20, 30, 40.50?
We will talk about health prevention at any age. We will tell you what to pay attention to in everyday life.
Which blood tests are worth doing, which vitamins to take, use healthy nutrition and other diagnostics 
Duration 60-90  minutes
Groups of up to 50 people
Feel free to contact us if you want a personalized order.