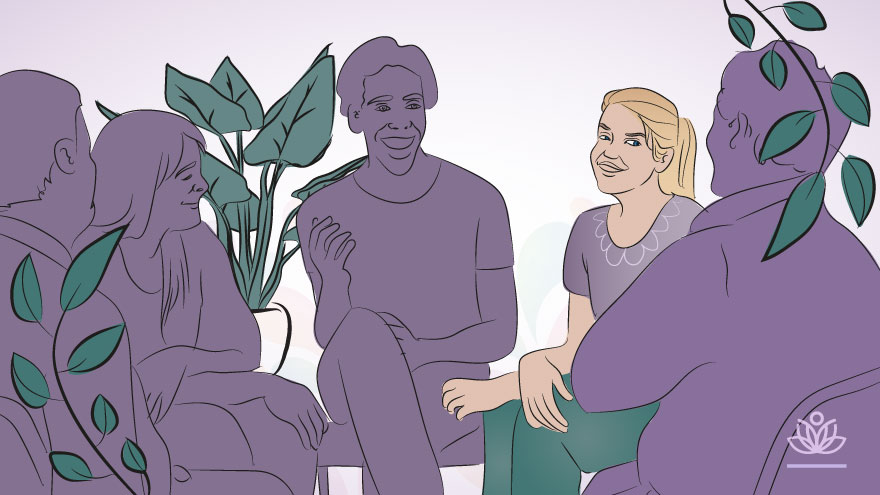 A conversation with a psychologist that develops a more conscious body and mind. We use mindful meditation that allows you to calm the mind and increase perception & concentration.
Another key element is developing an open  attitude towards oneself and others. We learn to accept the state we are in and to assimilate thoughts and feelings as they are, without judging them. This allows us to increase the space between the stimulus and the reaction and thus make decisions more consciously. Little tricks that we can apply in everyday life.
A meeting for smaller groups is recommended up to 20 people – dialogue – exercises.
Duration 90 - 120 minutes
Feel free to contact us if you want a personalized order.